PROTECTION SERVICES PROVIDED
If you are concerned about your personal safety, you may be considering Protection Services.
What is Protective Services?
These are services that are personally tailored for each of our clients. Our clients range from Diplomat's from different countries and all walks of life, Executives from various Fortune 100 companies, Celebrities ranging from  Professional Sports Athletes to Famous Entertainers, Royal Family members and High-Net-Worth individuals.
Our Protection Services range from a personalized one-time basis personal protection to Multi-location, Multi-person blanket protection around the clock.
Protocol Security provides an exceptional quality of services.  Your safety is our highest priority and we are very discrete with each of our clients privacy.  We are here to serve our clients needs.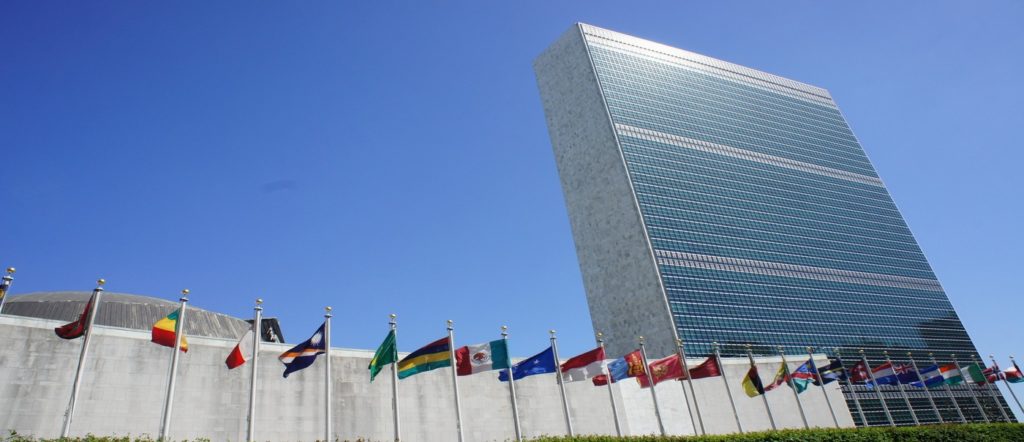 DIPLOMATIC PROTECTION SERVICES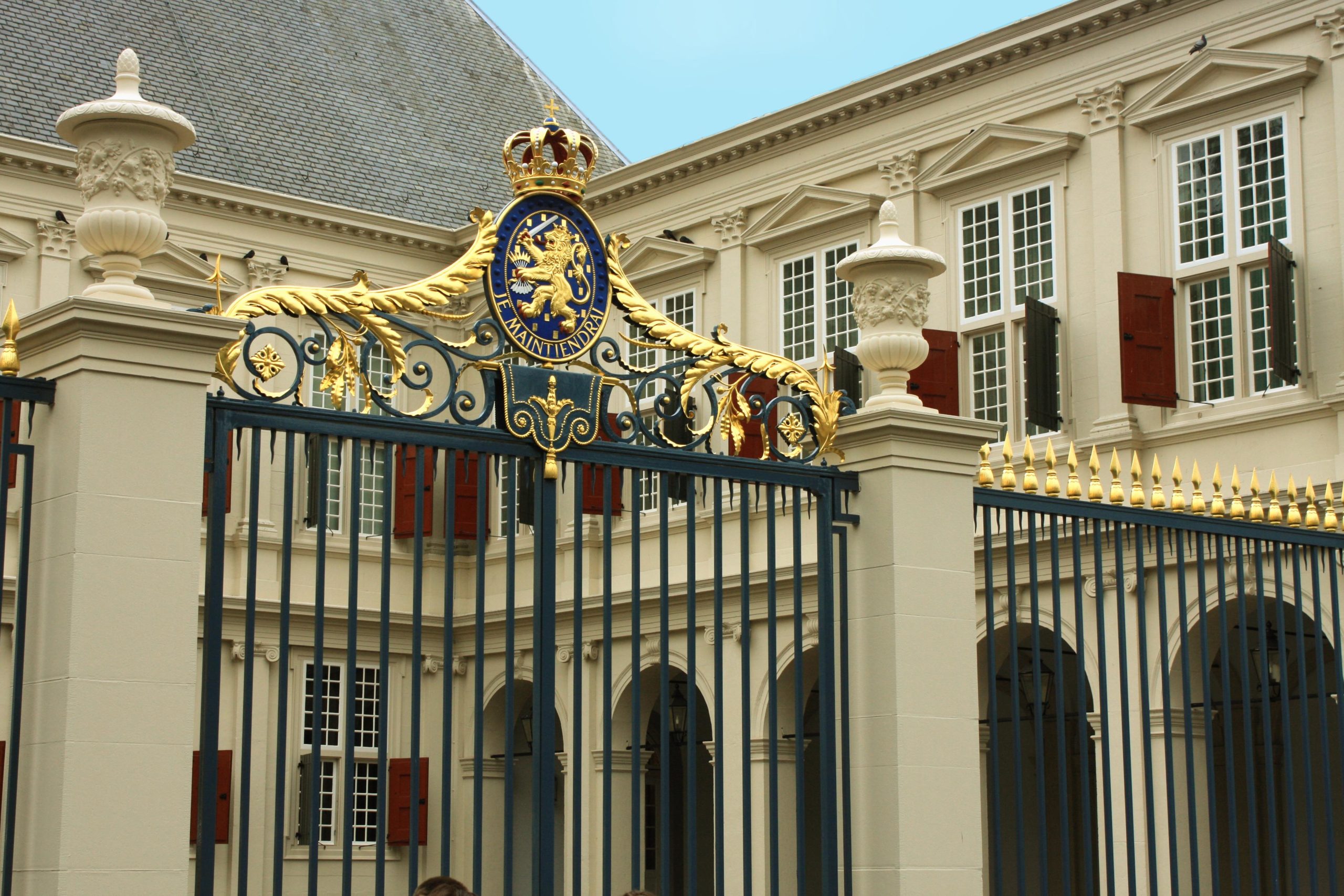 ROYAL FAMILY PROTECTION SERVICES

EXECUTIVE AND CEO PROTECTION SERVICES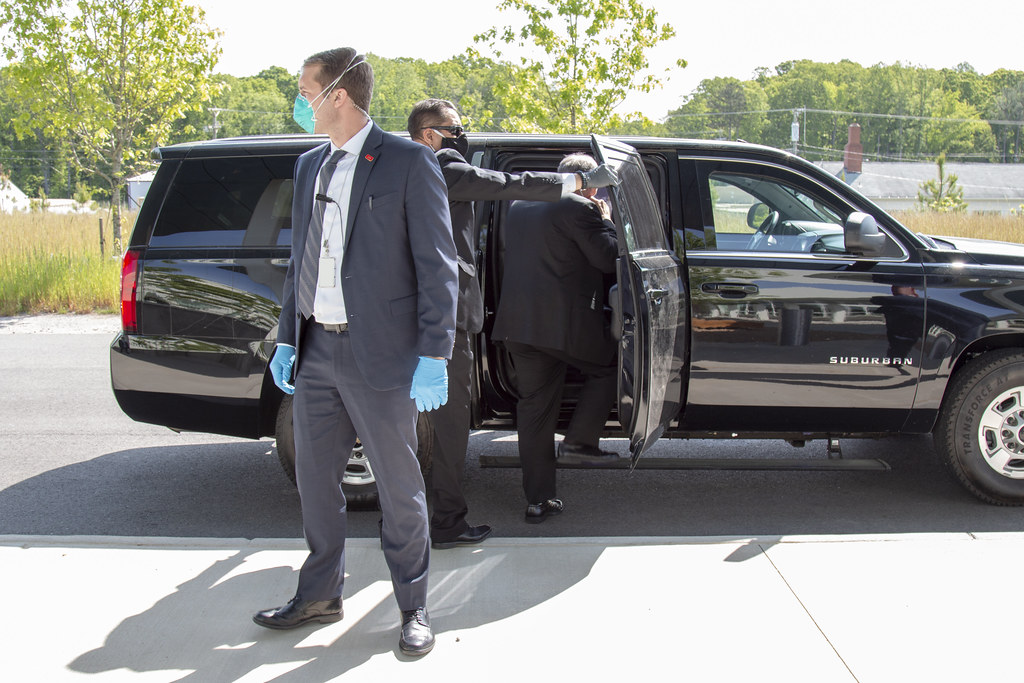 INDIVIDUAL / HIGH-NET-WORTH INDIVIDUAL PROTECTION SERVICES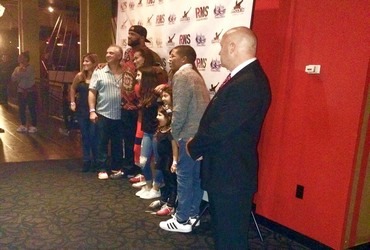 CELEBRITIES, ENTERTAINERS, AND PROFESSIONAL ATHLETES PROTECTION SERVICES