CONCIERGE SERVICES PROVIDED
Our clients needs are our number one priority. If you require transportation to and from a location, we will handle all the logistics involved to make your situation as secure and safe as possible.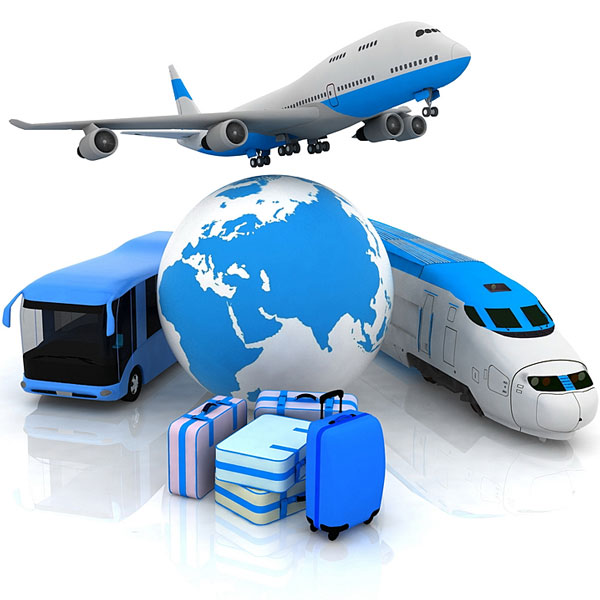 TRANSPORTATION
Service activities designed to assist a person to travel from one place to another.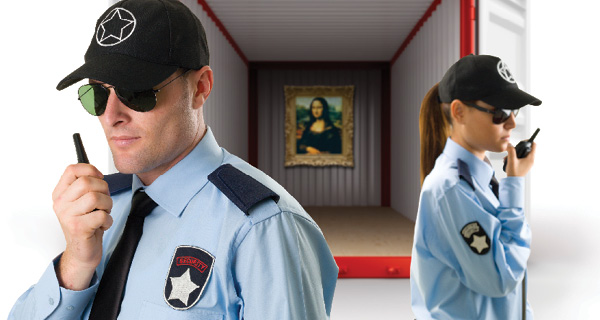 LOGISTICS
Security operations and logistics are provided to facilitate the safe management and movement of at-risk adults, people, goods, information and other resources between a specific point of origin and its final destination.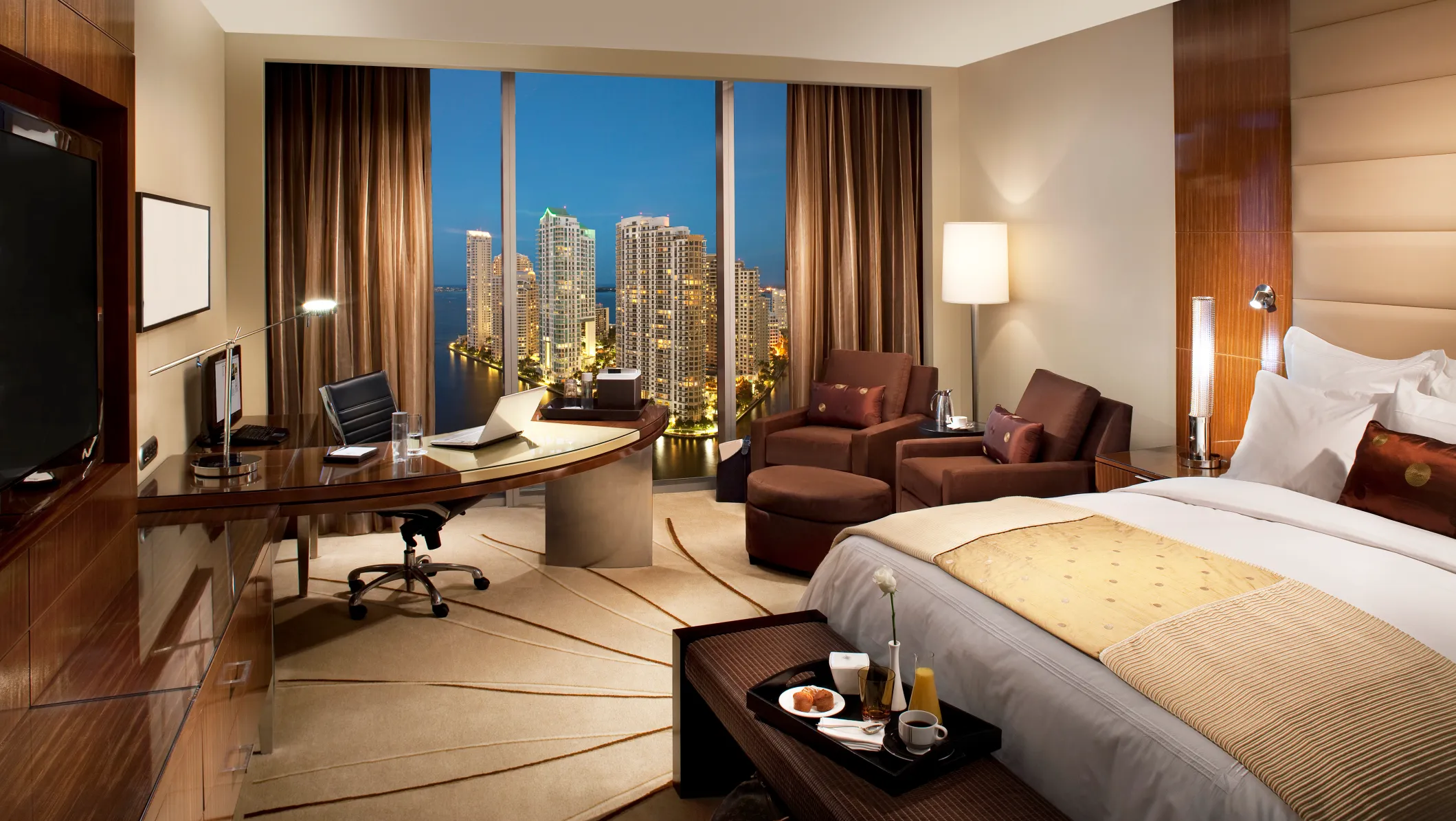 HOTEL ACCOMMODATIONS
Establish lodging on a short-term basis.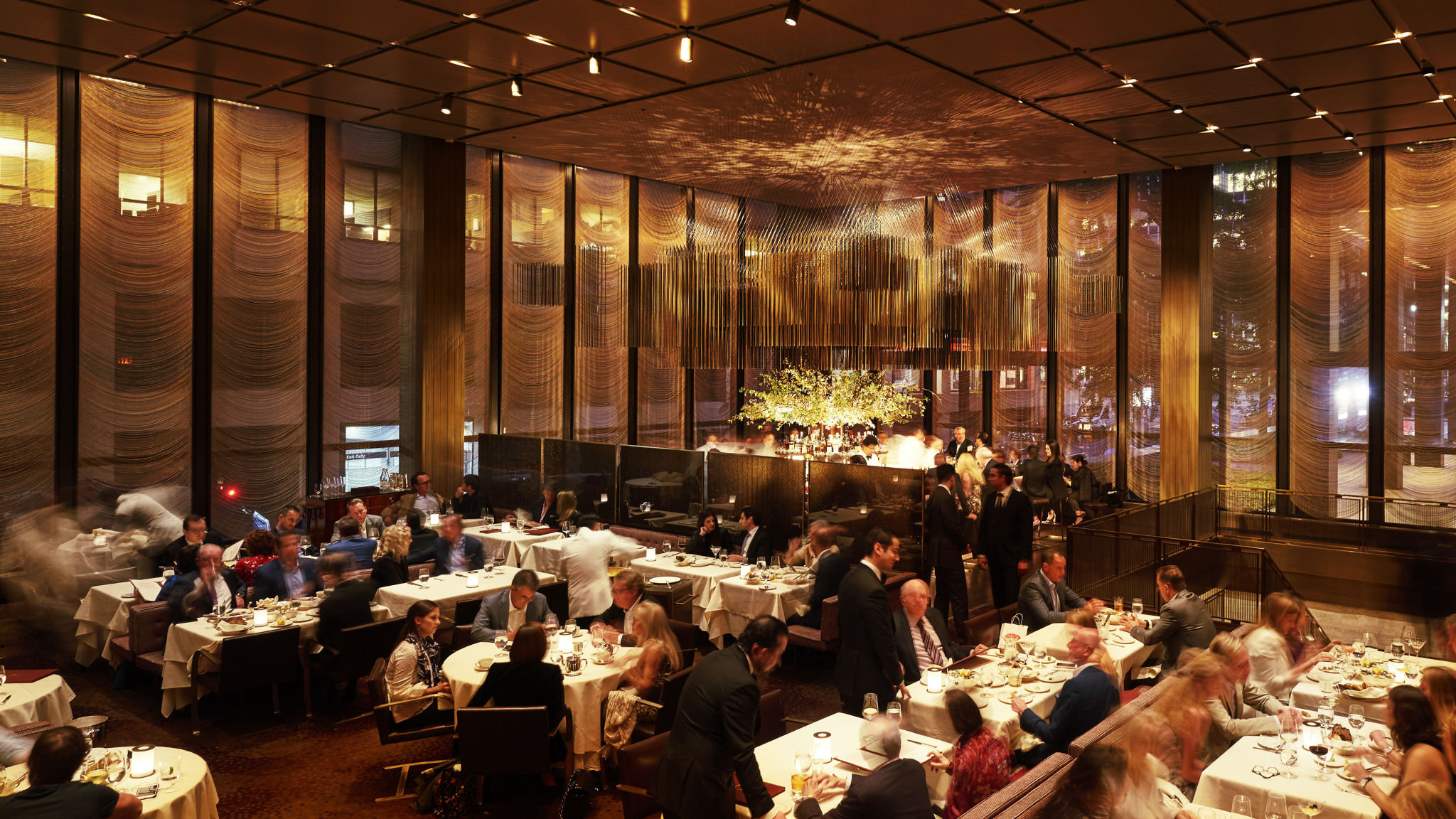 DINNER RESERVATIONS
Arranging a reservation for a table in a restaurant.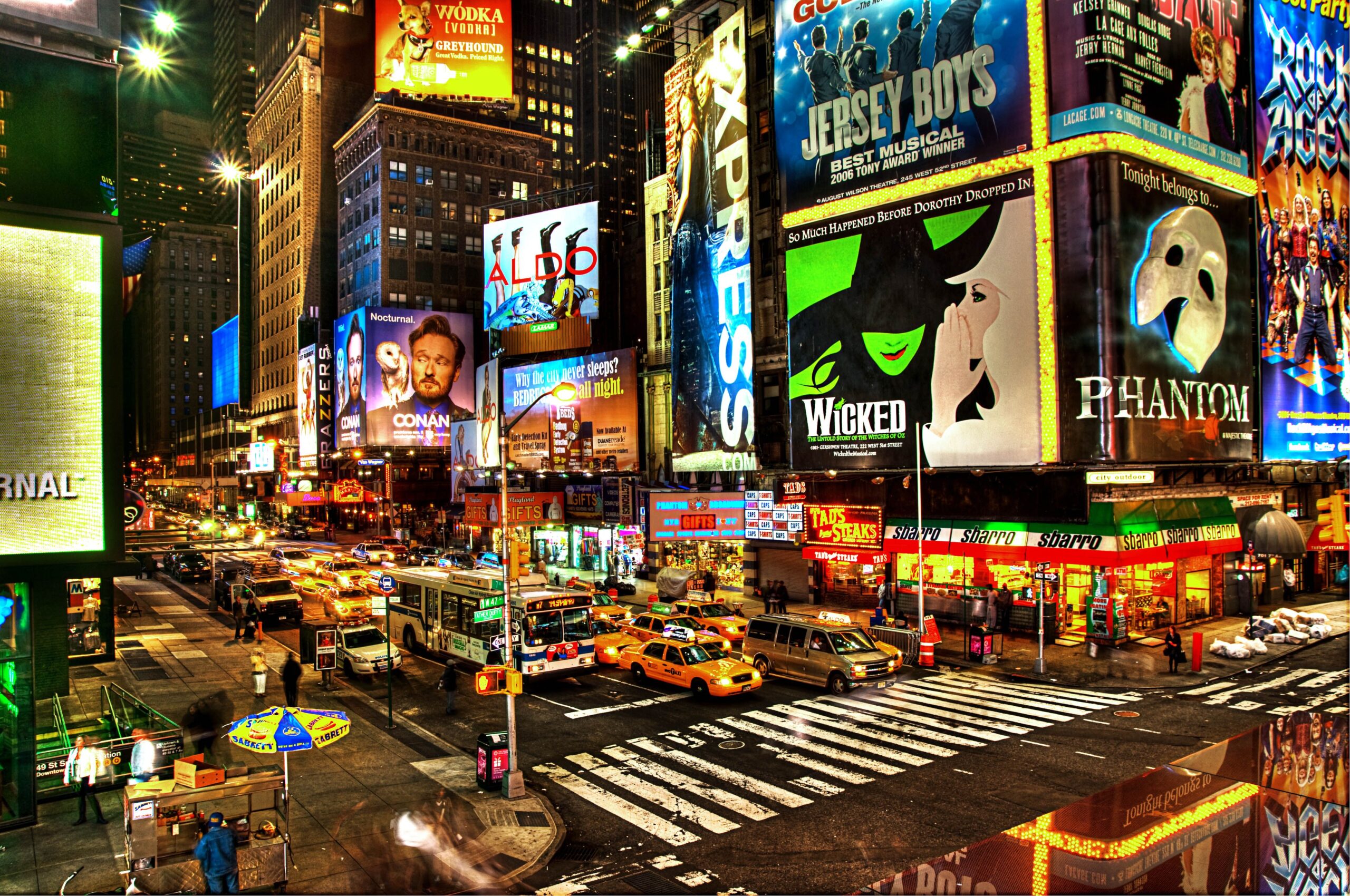 ENTERTAINMENT & SHOWS
Theatrical entertainment for shows or music venues.